What's new in version 2023
June 2023
Welcome to the Summer 2023 update of Alloy Discovery Enterprise. There are new features and enhancements that we hope you will love.
Support for Azure SQL
We are delighted to announce our support for Azure SQL, catering to the requirements of our customers who rely on Microsoft Azure cloud services. Azure SQL is a suite of managed products that utilize the powerful SQL Server database engine within the Azure cloud environment. With this update, you can now create your Alloy Navigator production database using Azure SQL Database or SQL Managed Instance, unlocking a host of advantages. By leveraging Azure SQL, you gain access to an array of benefits such as automatic backups, point-in-time restore capabilities, and other features. This integration allows you to harness the power and reliability of Azure SQL, ensuring a seamless and efficient database experience within the Azure environment.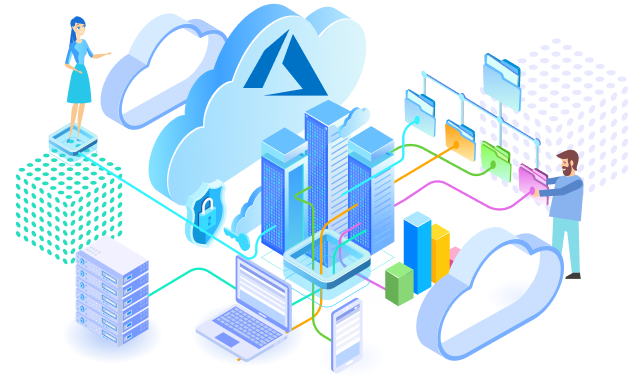 Updated audit tools
Alloy Audit Tools has been updated to version 2023. The latest version adds support to the most recent version of macOS, Ventura, also known as macOS 13, and delivers other improvements and bug fixes. For a complete list of changes, see Audit Tools Update Release Notes.
Streamlined integration with Exchange Online
Complying with Google's new OAuth 2.0 requirement for Gmail sign-ins, we have introduced a new integration option for connectivity with Google Mail for incoming and outgoing email. For details, see https://support.google.com/accounts/answer/6010255.

Streamline your integration with Exchange Online by leveraging the newly added capability to use a custom app registered in your Azure portal. This enhancement allows Alloy Navigator to establish a connection with Exchange Online via Microsoft Graph.

Streamline the setup process for email integration with Exchange Online using OAuth authentication (Microsoft 365). Admins are no longer required to have Internet Explorer configured on their computers to obtain access tokens. Instead, the integration now leverages the user's default browser, eliminating the need for additional configurations.
Better documented reports
Online documentation has been updated to emphasize the fact that custom SSRS reports must have the Use single transaction when processing the queries option turned off in their data sources.
Resolved issues with discovery and audit
Resolved the issue with audit agent being unable to transfer audit snapshots via SFTP when Azure Blog Storage is used.

Setting the read-only attribute on the Windows audit agent executable file (ina32.exe) no longer affects the audit process. Previously, the Direct Network Scan would fail, throwing the "Error uninstalling agent" error.

Resolved an issue that could cause memory usage concerns and Inventory Server failures upon attempts to process some audit snapshots.